This site is all about my five-hive Michigan beekeeping operation.  My hives are located in Bloomfield Hills at the Bowers School Farm, and in Center Line a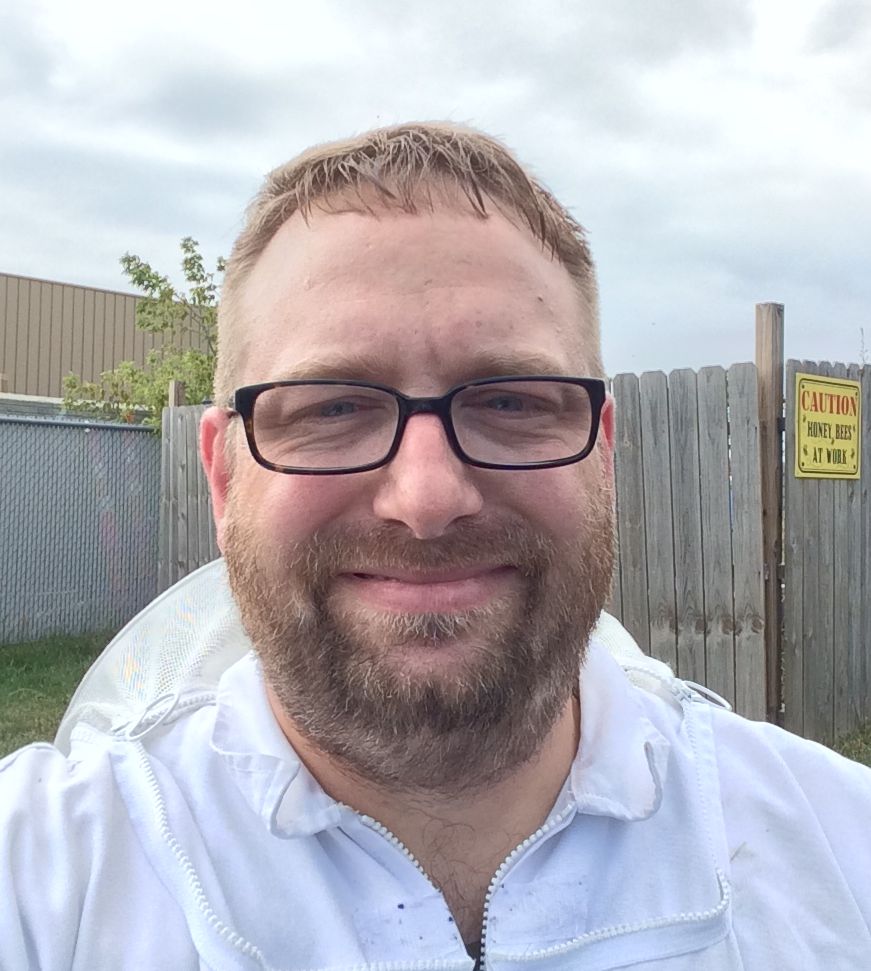 t the Rising Stars Academy.  I started keeping bees in 2011 and they teach me something new each time I visit them.  I'm happy to pass along the lessons without the stings.
Update: January 2018.  Posted an interesting article on my Facebook page about fake honey that appeared local.  I use the blog on this site for recipes, for news and updates I recommend liking my Facebook page.  Pretty please?!?
December 2017.  Fixed the Storefront issue.  Honey bees are all put to bed for the Winter.  I got a modest harvest this year from Center Line and Bloomfield Hills.  It is a Summer/Fall blend.  I also got comb honey from Bloomfield Hills.  I collected a ton of propolis this year and have made tincture again.
May 2017.  So…circumstances of life forced me for the first time in 5 years to look at my hobby "business" in terms of revenue and expense. I figured I was covering my costs which is perfectly fine. I'm learning useful skills, exposing my boys to agriculture, doing by real work that doesn't involve a computer screen, donating time and honey to the organizations that let me keep my bees on their land, and pollinating small corners of the earth for good people. Turns out I'm doing it at a fairly significant loss! And costs are going up while bee longevity has actually gotten worse.  So I've moved some hives closer to home to reduce travel expense, but I have raised honey prices a bit. They are in-line with local honey prices, which as you know, are higher than the mystery-sourced pasteurized honey you get in the store. You can see these prices on the "Buy Products" page. Thank you for your continued support of local agriculture!
Navigate the tabs above to learn more about my bees, beeyard, and honey products.  Navigate to the Buy Products to purchase honey online.  There you can create an order, choose a shipping option, and pay using credit card.